Congratulations to Cole Postell, a Senior from Northmor High School in Power Equipment. Cole is EMPLOYED by Covert Manufacturing and has been earning while he's learning. Great job Cole!! #PioneerCTC #Employed #EarlyJobPlacement #covertcoworkers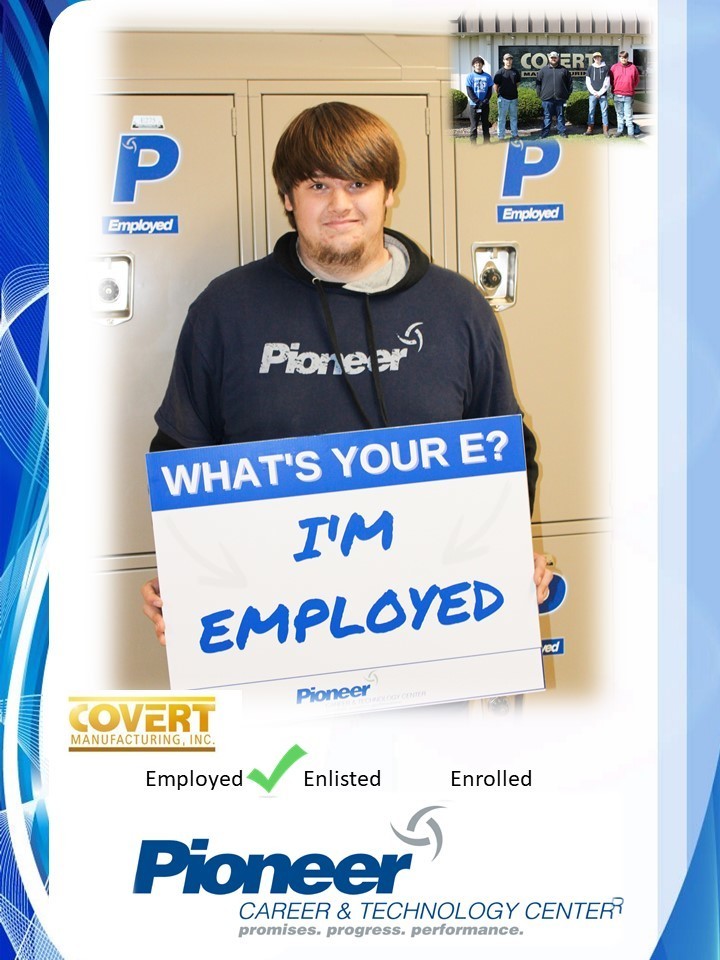 Congratulations to Pioneer student Alexis Parr who was recognized Sunday by Crestline VFW Post 2920 for her Voice of Democracy essay. Lexi is the daughter of Matt and Tina Parr. Great job Lexi!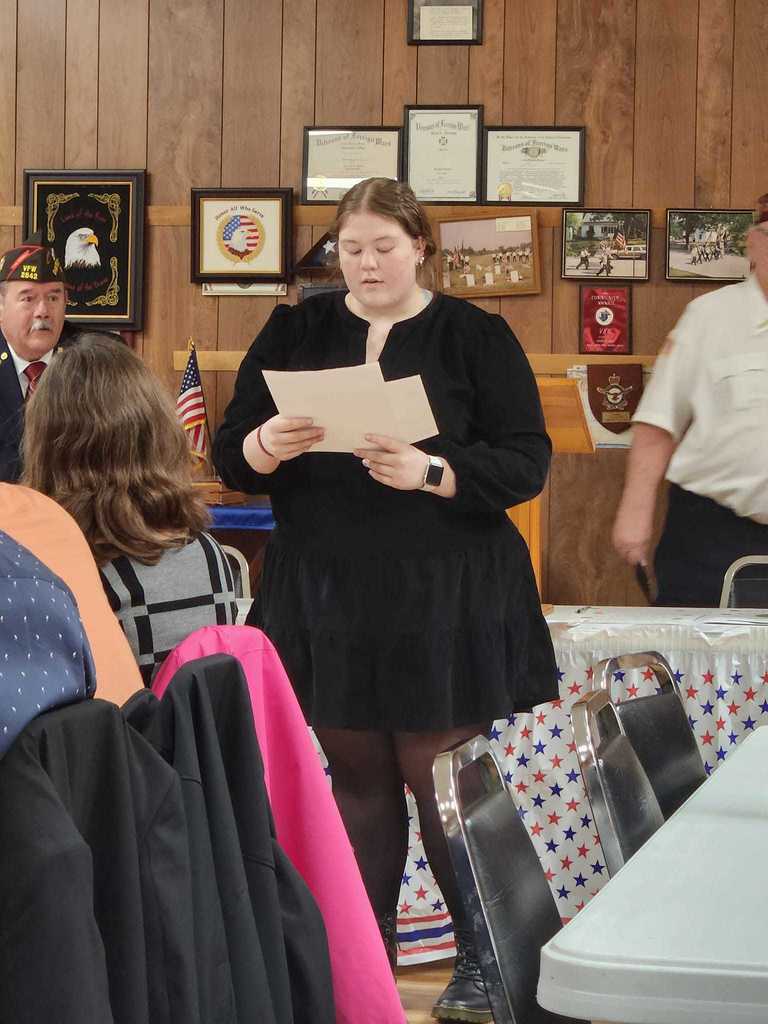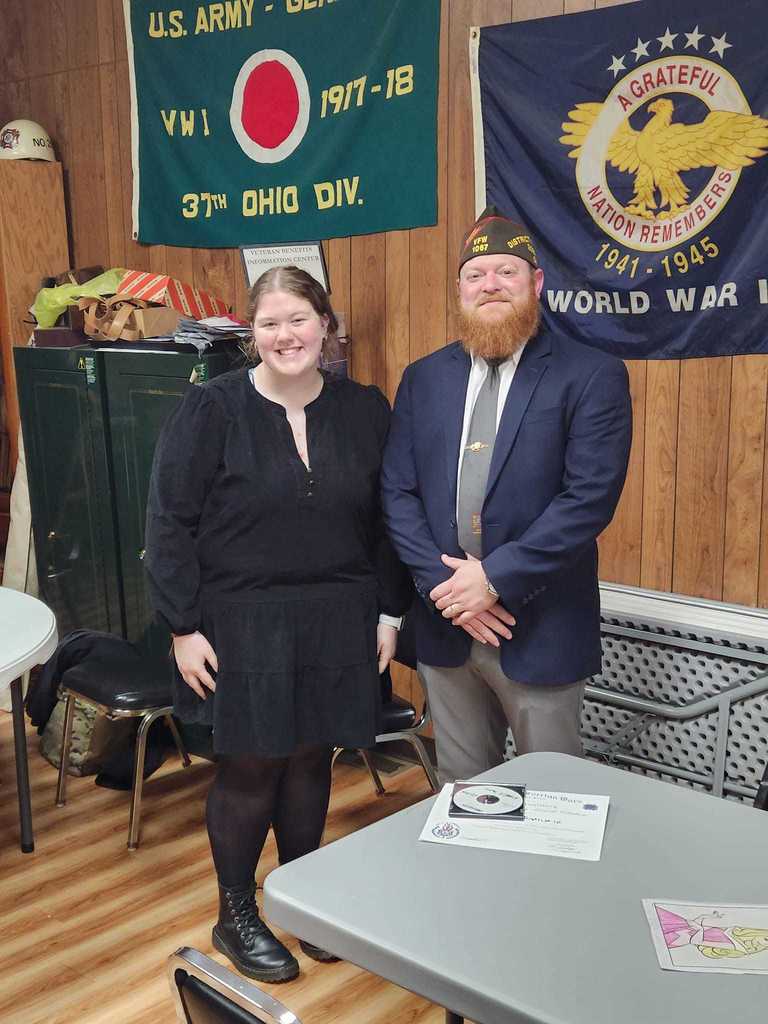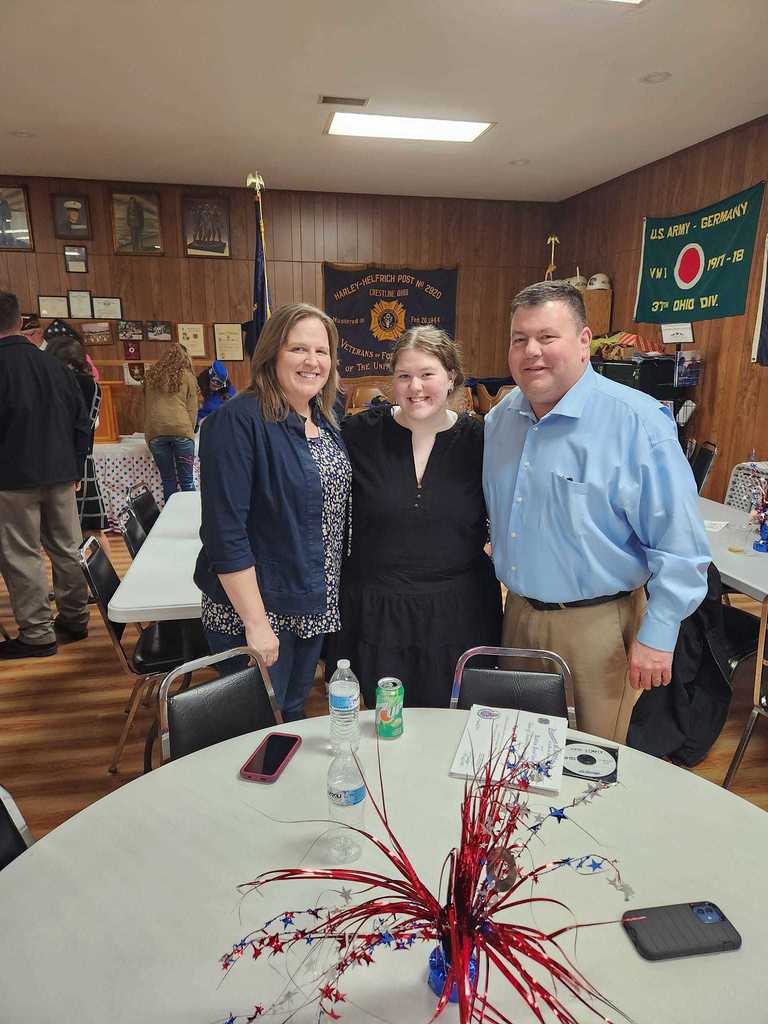 First Lab of the Week for 2023 is Industrial Electricity. Students are learning a variety of industrial electrical and robotic skills as well as leadership skills. Seniors are working on FANUC Programming & Senior projects while Juniors are learning breaker box installations, strategy with business plans, NCCER Credentials, and more. Keep up the good work!! #skills #advancedtraining #IndustrialElectricity

Happy New Year & Welcome Back! 2023 is going to be an amazing year...new beginnings, new adventures, let's finish strong!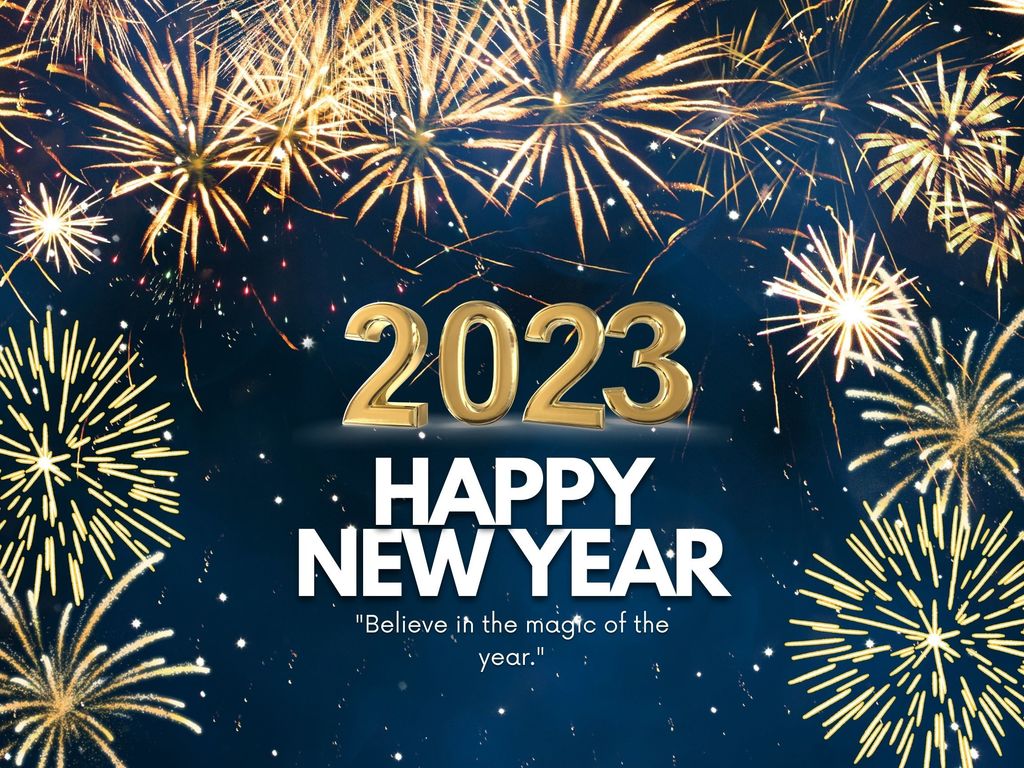 Have a safe & wonderful break. We will see you back to school on Tuesday January 3rd.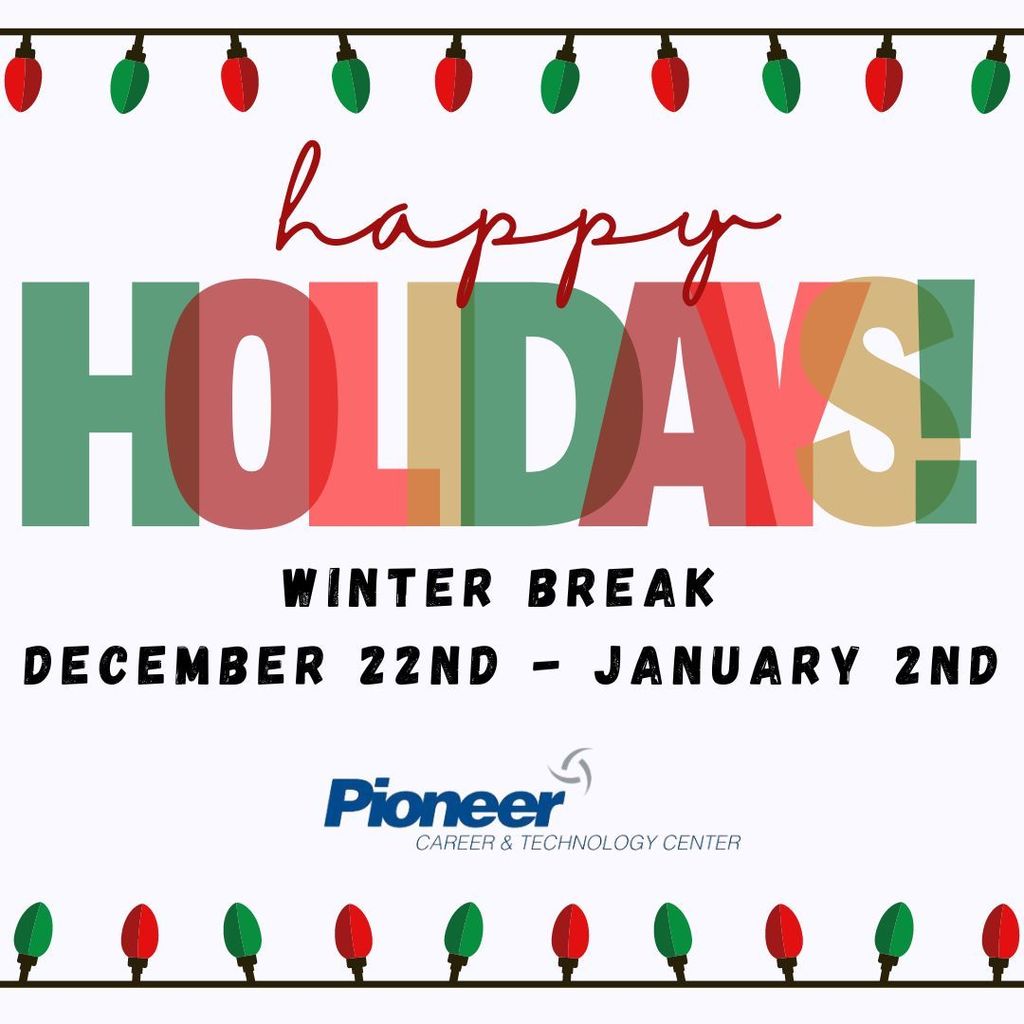 Congratulations to our December Students of the Month, Alexandria Stollings & Diondre Cantey. Alexandria is a Senior in Culinary Arts from Crestview High School. Diondre is a Junior in Engineering Design Technology from Ontario High School. It's an honor to be nominated & selected, great job to you!!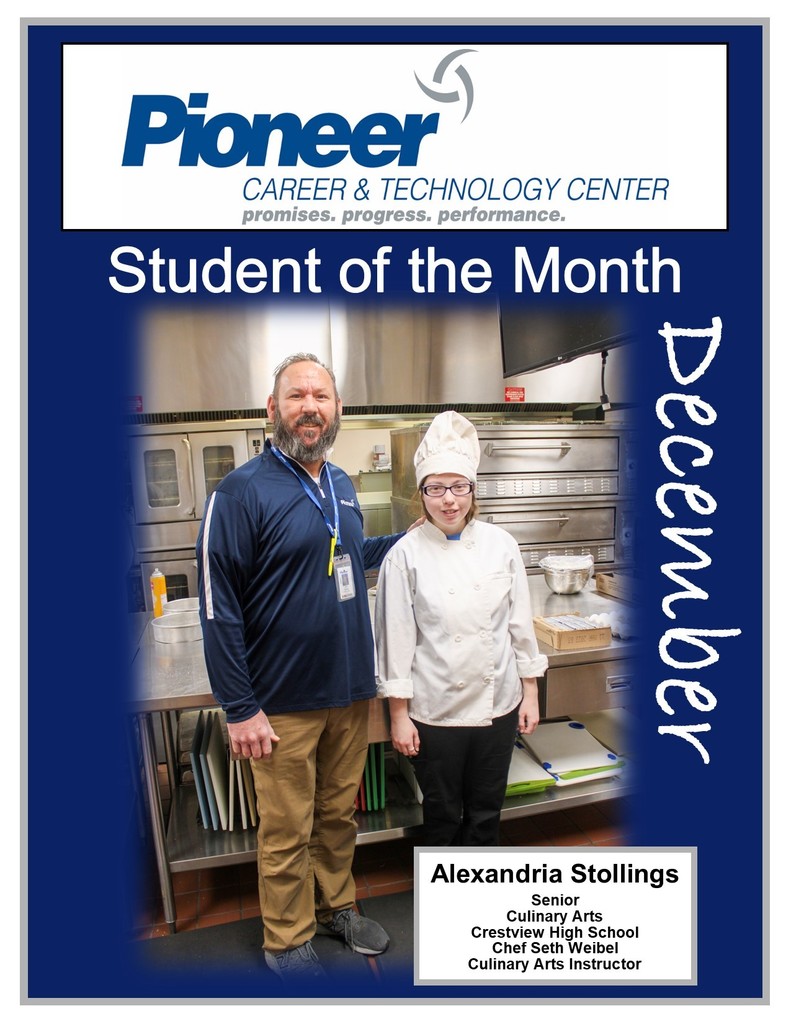 Holiday traditions are the best! Christmas Carols being sung by a choir, as students arrived this morning. Followed by a nice surprise at lunch...when they performed the songs for all to enjoy. So much talent & support, always a great day to be a Penguin 🐧 We hope you enjoyed and have a wonderful winter break!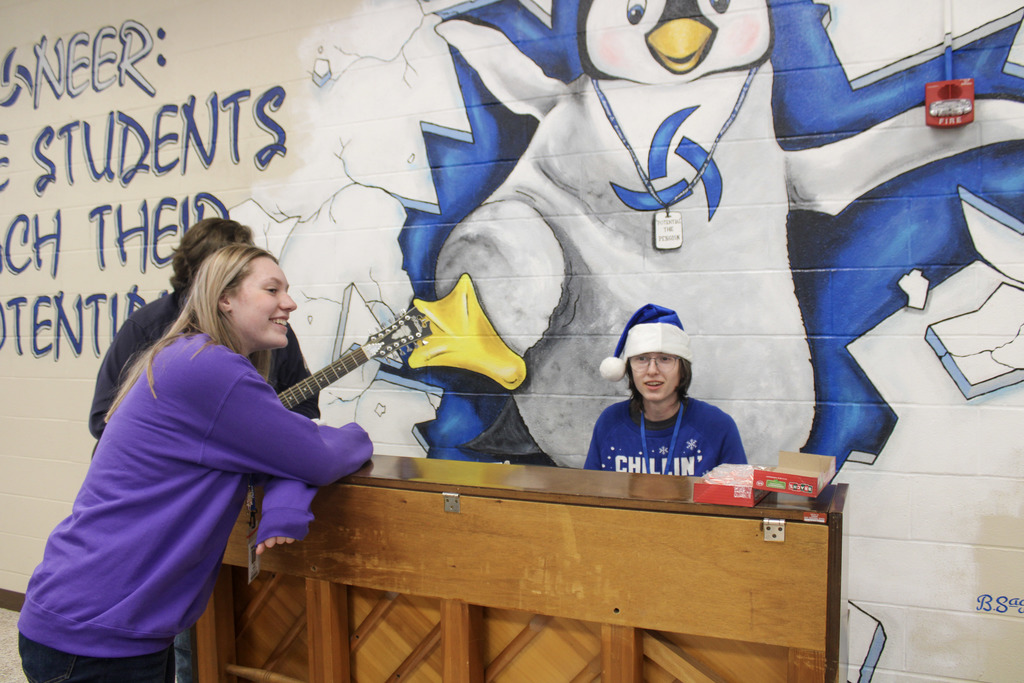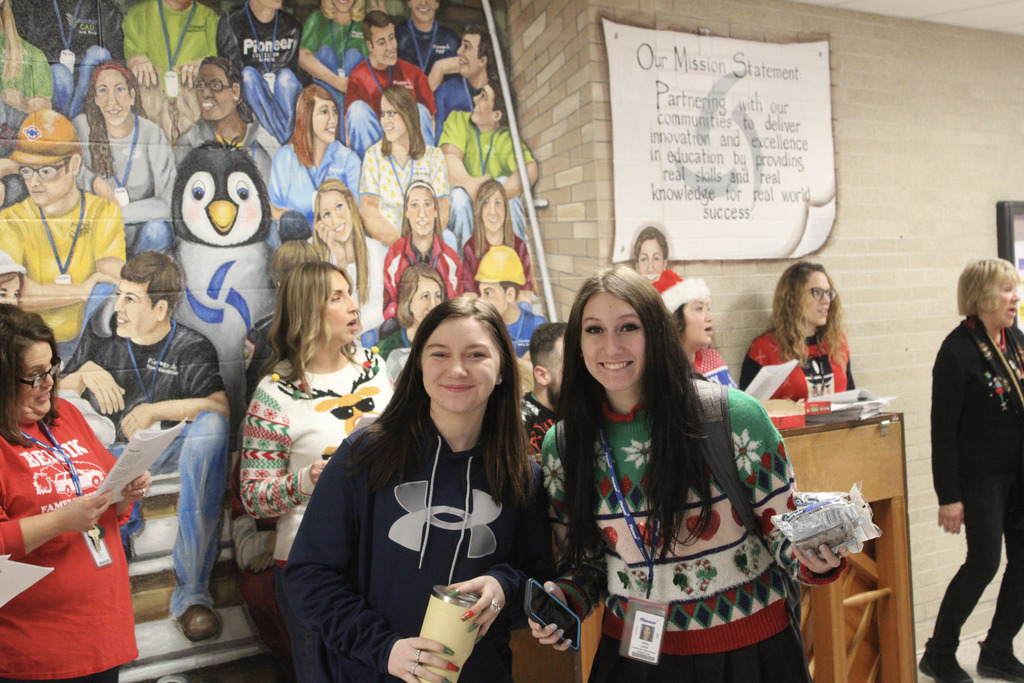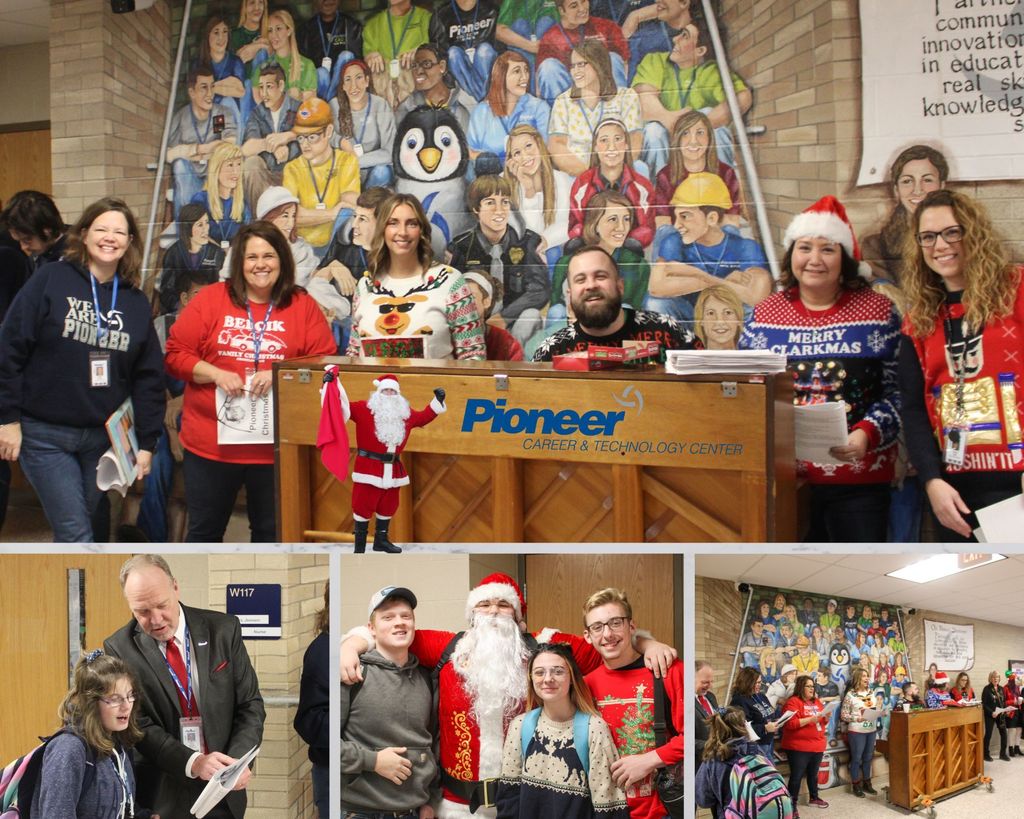 Red & Green filled the hallways today, made for a festive kind of day. Reminder tomorrow is Ugly Sweater Contest. Prizes will be awarded so bring your best ideas! Just one more day, then winter break is here.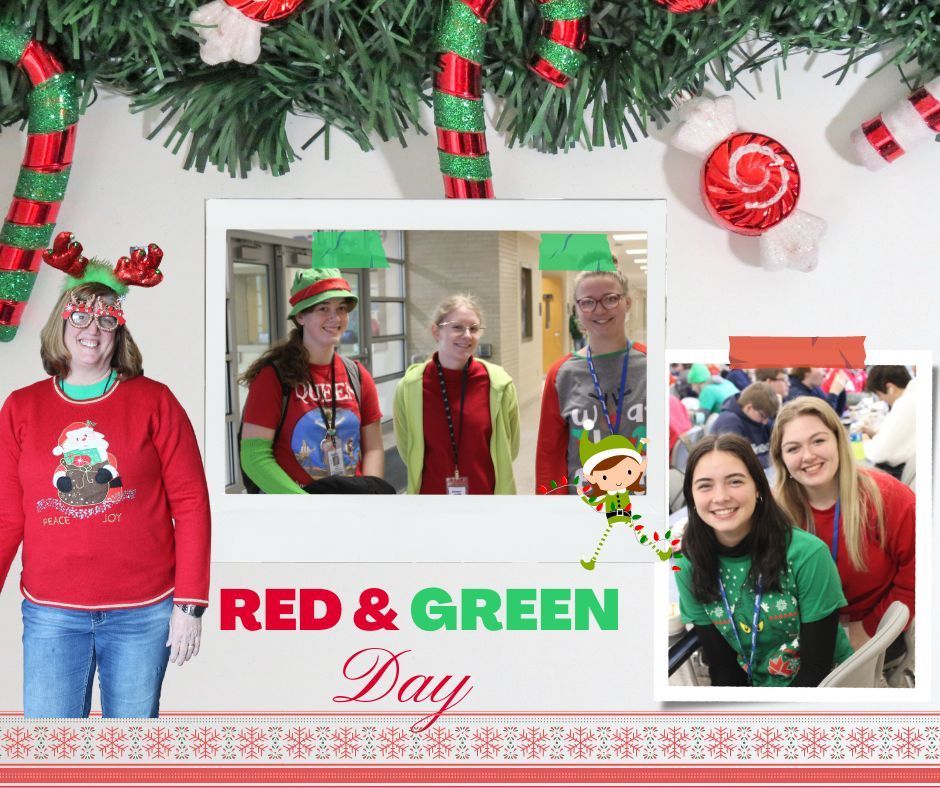 Channel Your Flannel Day was a popular way to start this week. A quick reminder, tomorrow is Red & Green Christmas Day Attire. Wear red and/or green shirt or hoodie, hat, and jeans. Be creative and have fun. #christmasvibes #spiritweek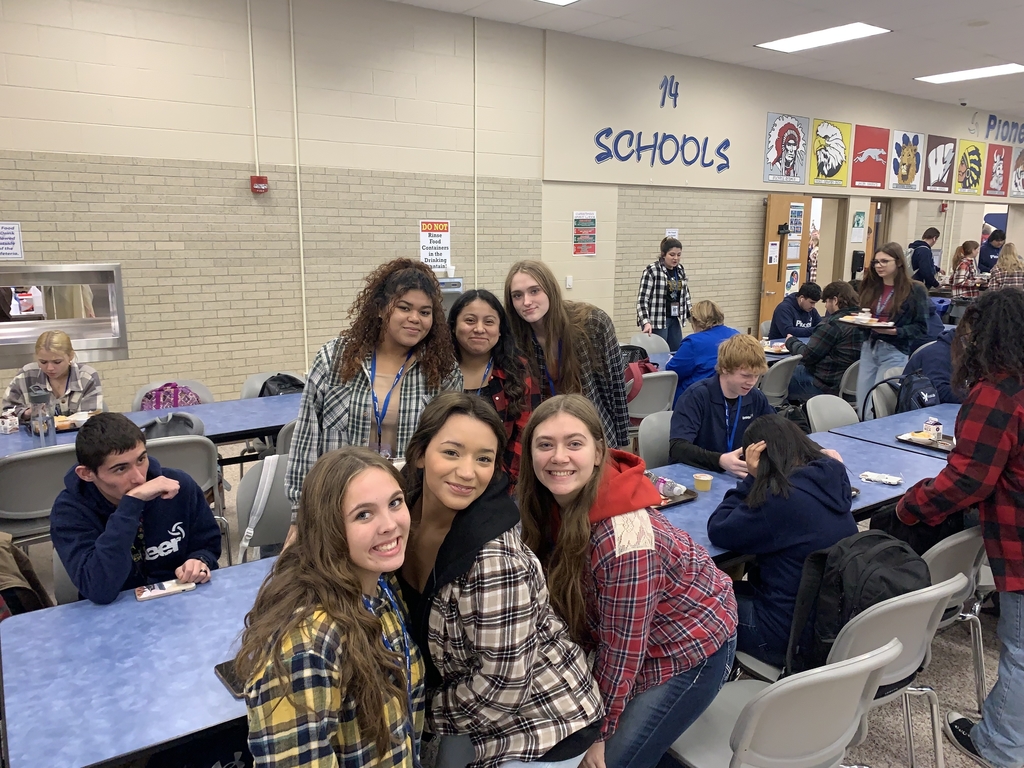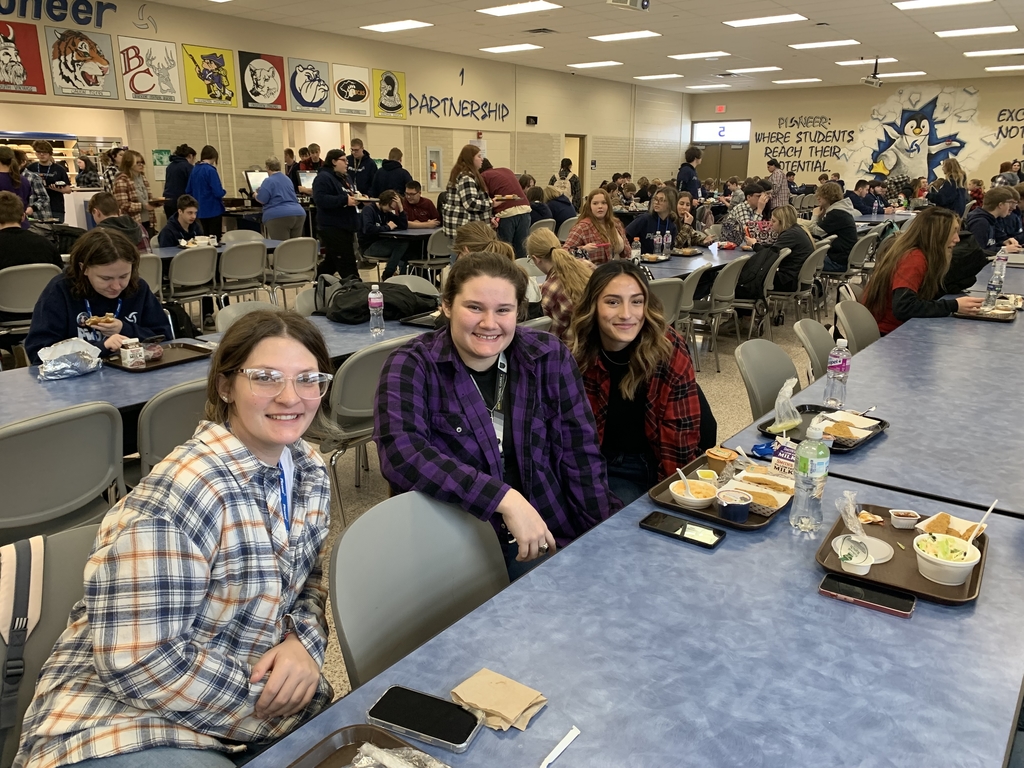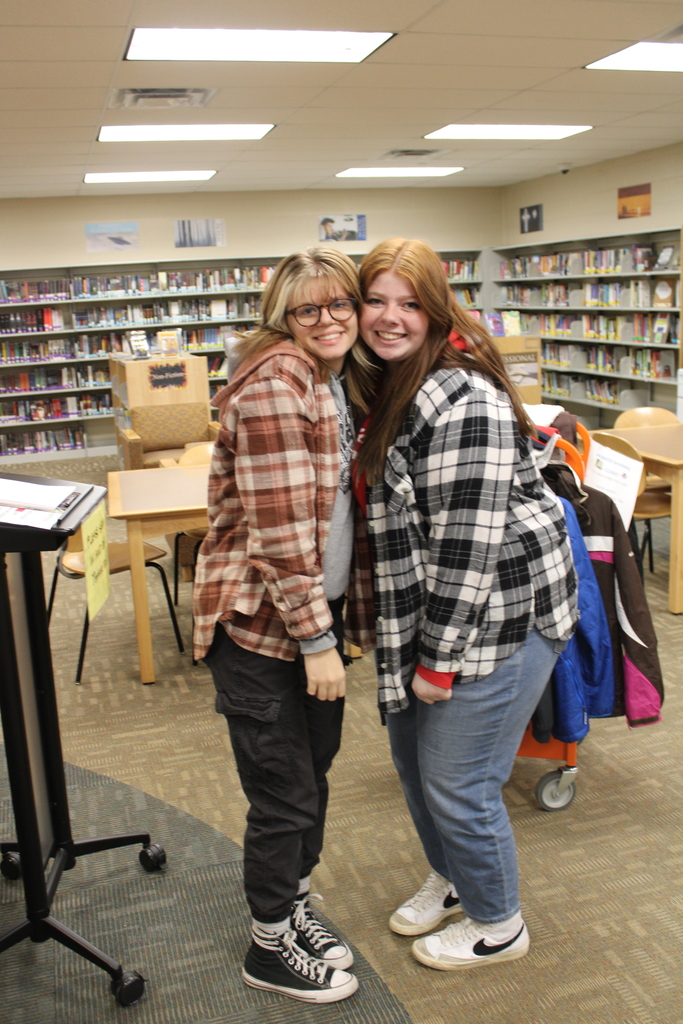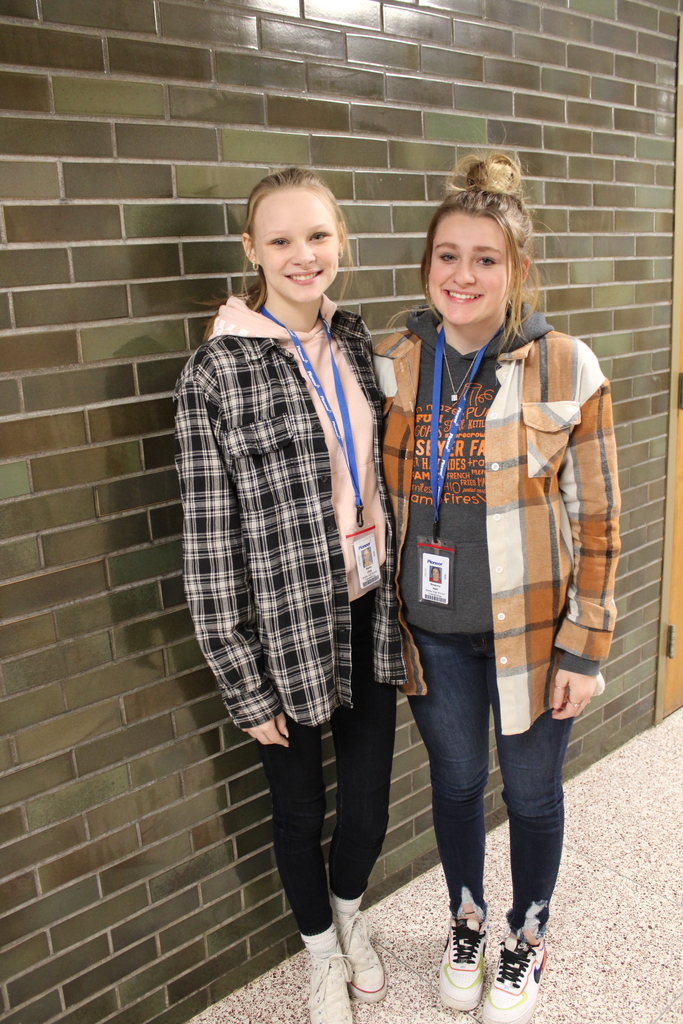 Holiday festivities continue! From planning & prep to the finish & design, there are many learning opportunities in this hands on experiment. Pioneer students from our STEP program definitely stepped up to the cookie plate and made these delicious sweets. #handsonlearning #cookiefun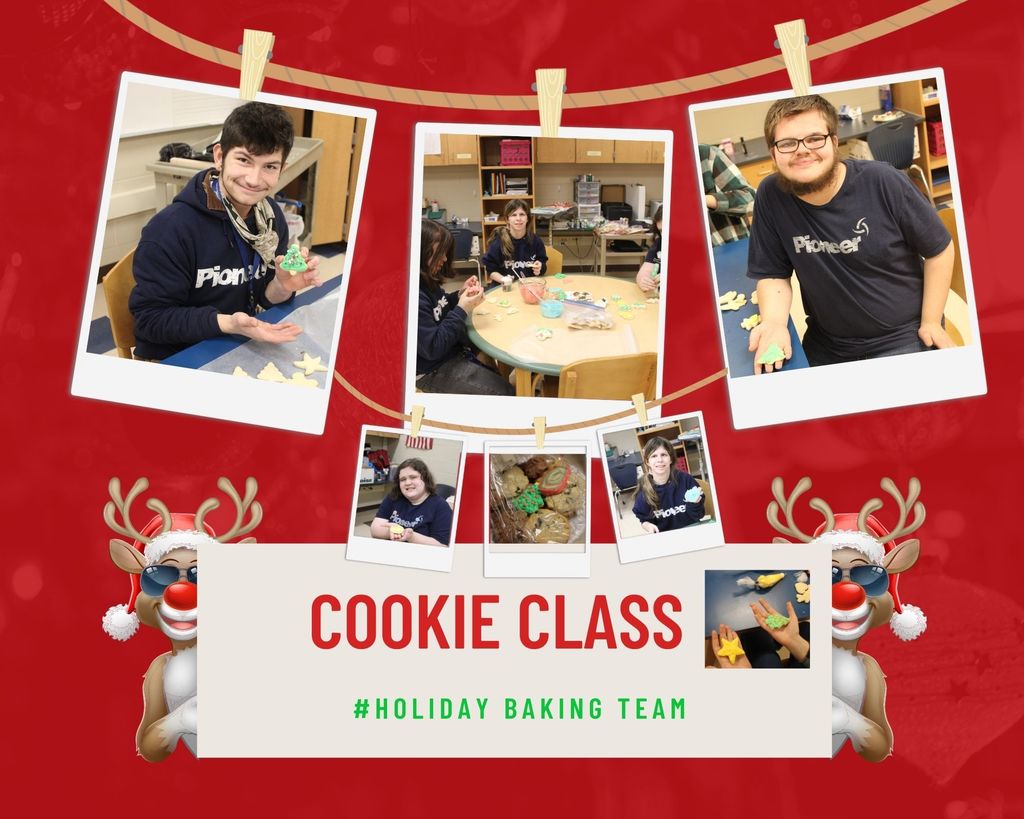 Just a few snapshots from today's Christmas program with our Preschool friends. Students did such a great job on their performance. The Hot Cocoa Bar with family and a visit with Santa was a win for these sweet faces! Early Childhood Education students really put the work in for a great turnout. #ECE #Pioneer #preschool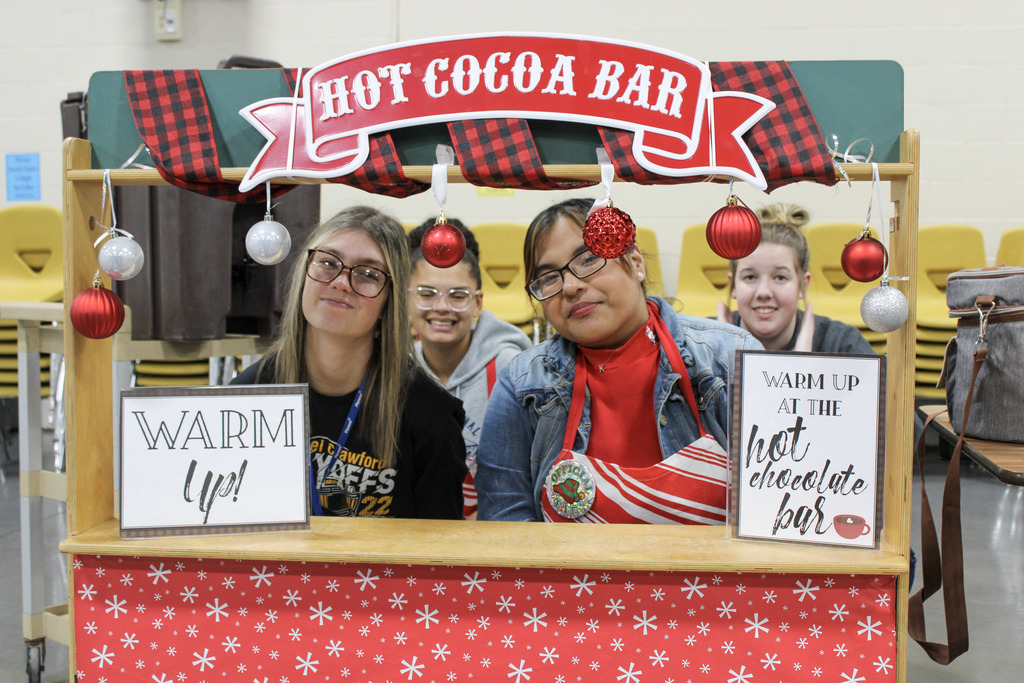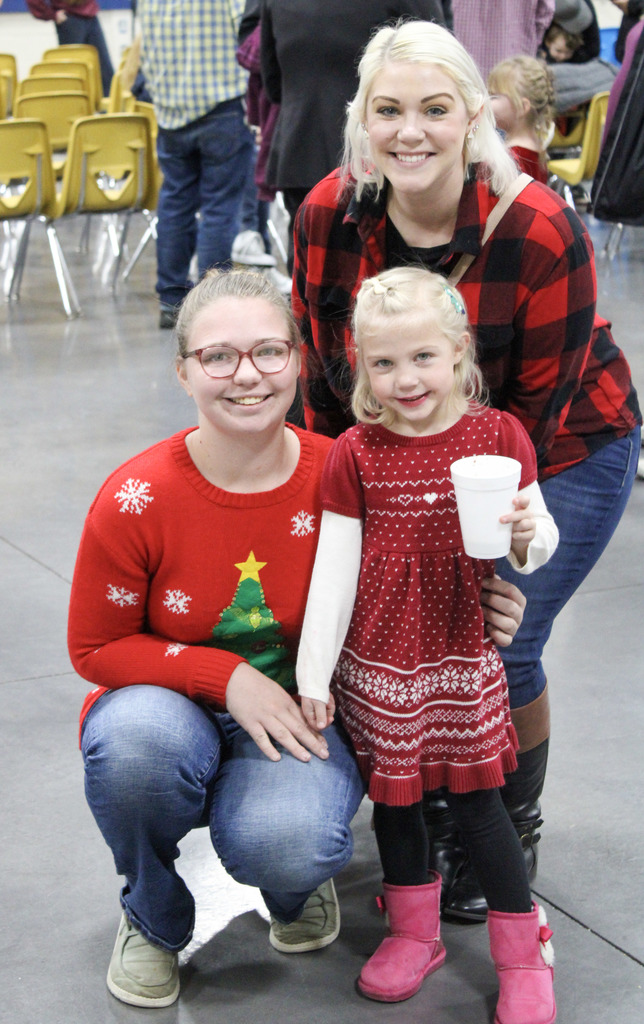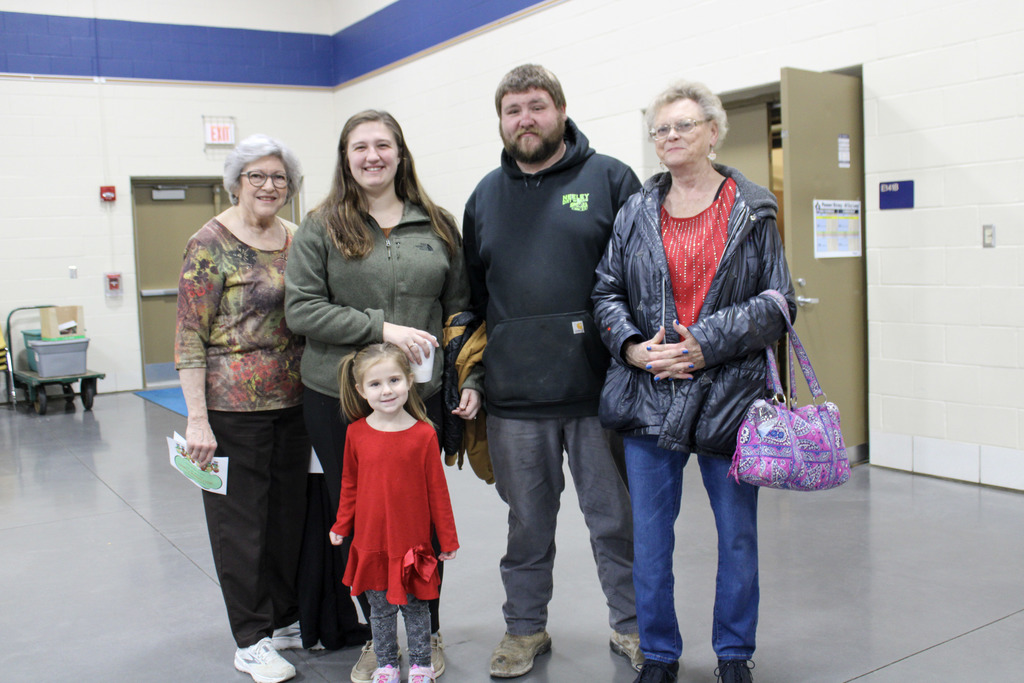 It's Friday!! Lab of the Week for this week is Automotive Technology. Junior students are learning about engines with a breakdown & rebuild to fully understand ALL of the internal components. Talk about hands on learning! Seniors continue to work on projects & repairs gaining that real world experience, preparing for future opportunities. Many great things happening, great job Auto Tech! #skills #ASEcertification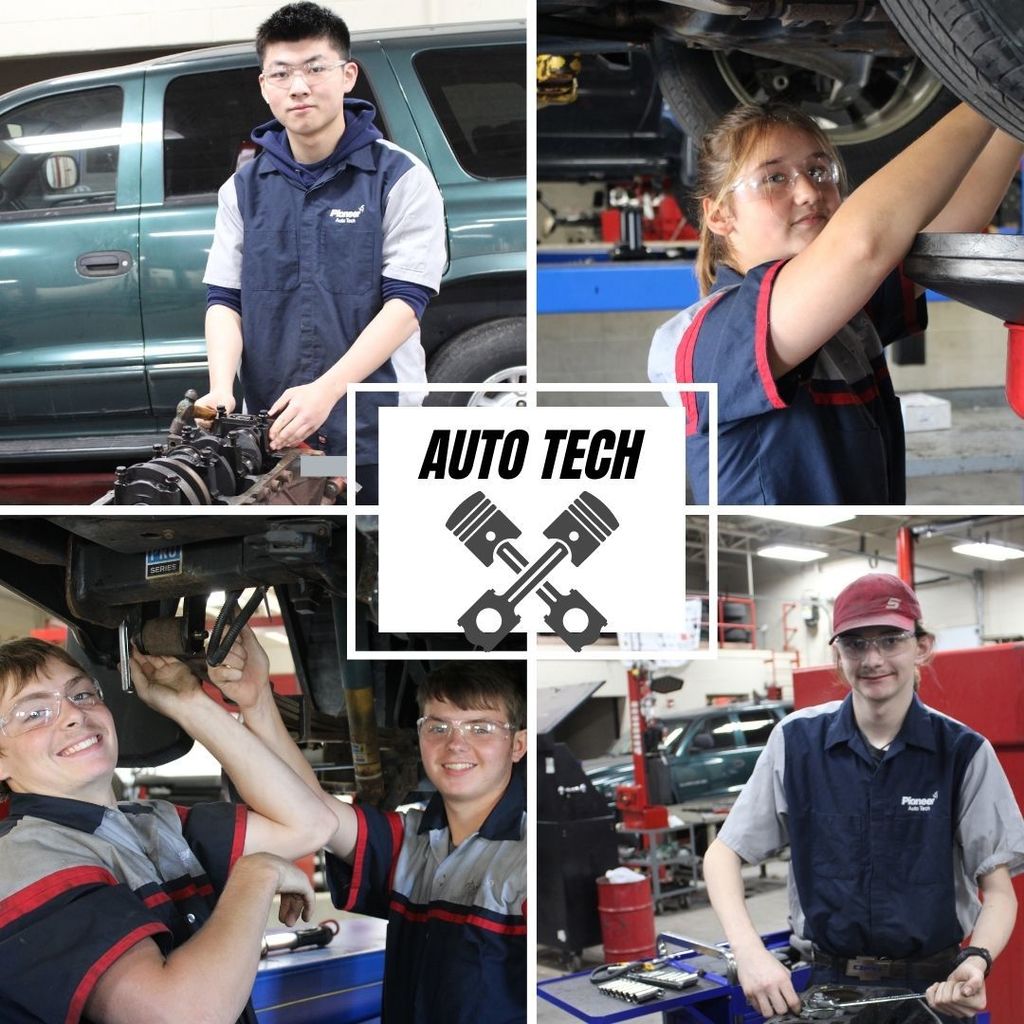 Make n' Take Holiday craft fun in the Library Media Center! Students are loving the learn-to-sew stuffed fleece bears and the create your own ornaments. Christmas countdown is on and we are getting in the spirit!~ #libraryfun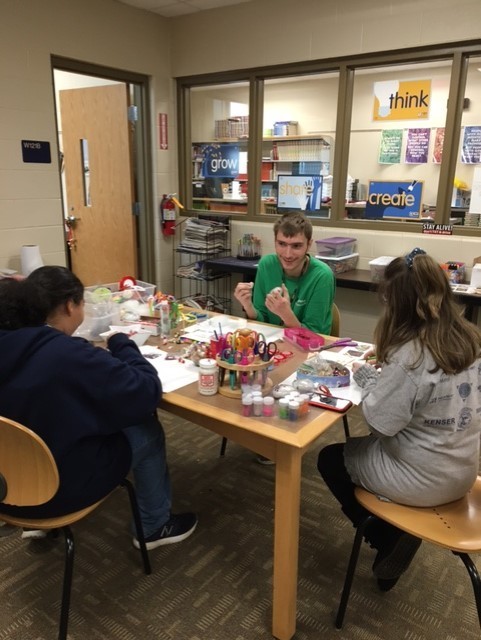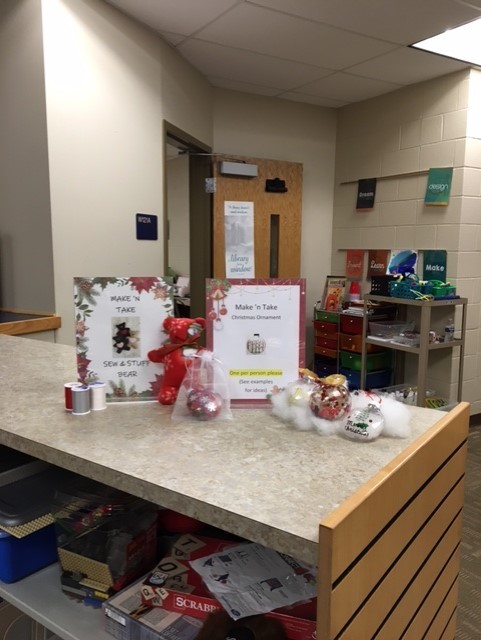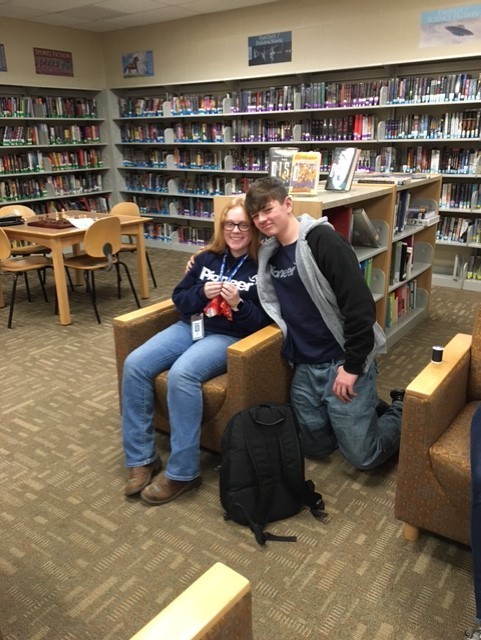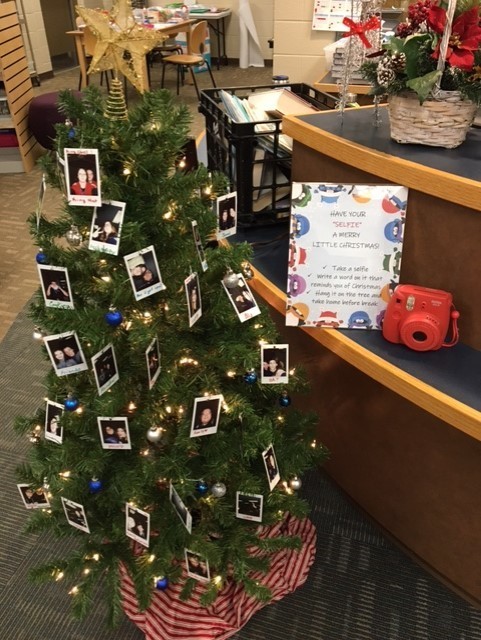 Congratulations to Kenadee Bivens, a senior from Willard High School in Dental Assisting. She is ENROLLED at BGSU Firelands! Great job Kenadee! #PioneerCTC #classof2023 #ENROLLED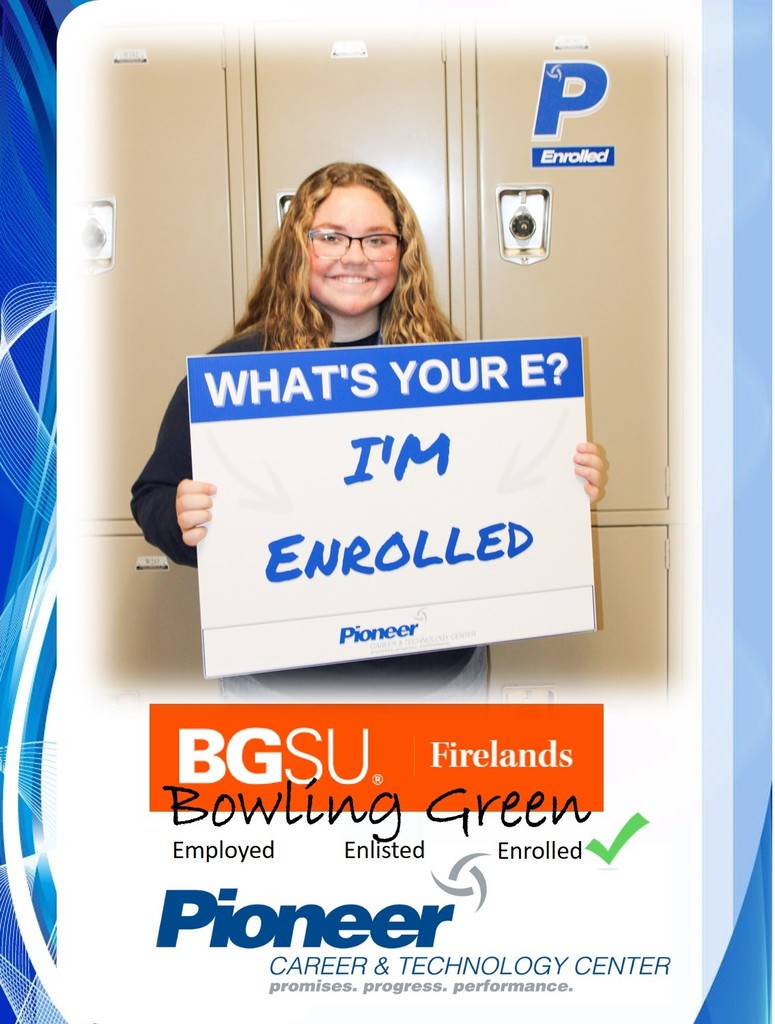 Congratulations to Connor Wiggins, a Senior from Ontario High School in Home Remodeling. Connor is EMPLOYED by Universal Enterprises. Good luck Connor!! #PioneerCTC #Employed #EarlyJobPlacement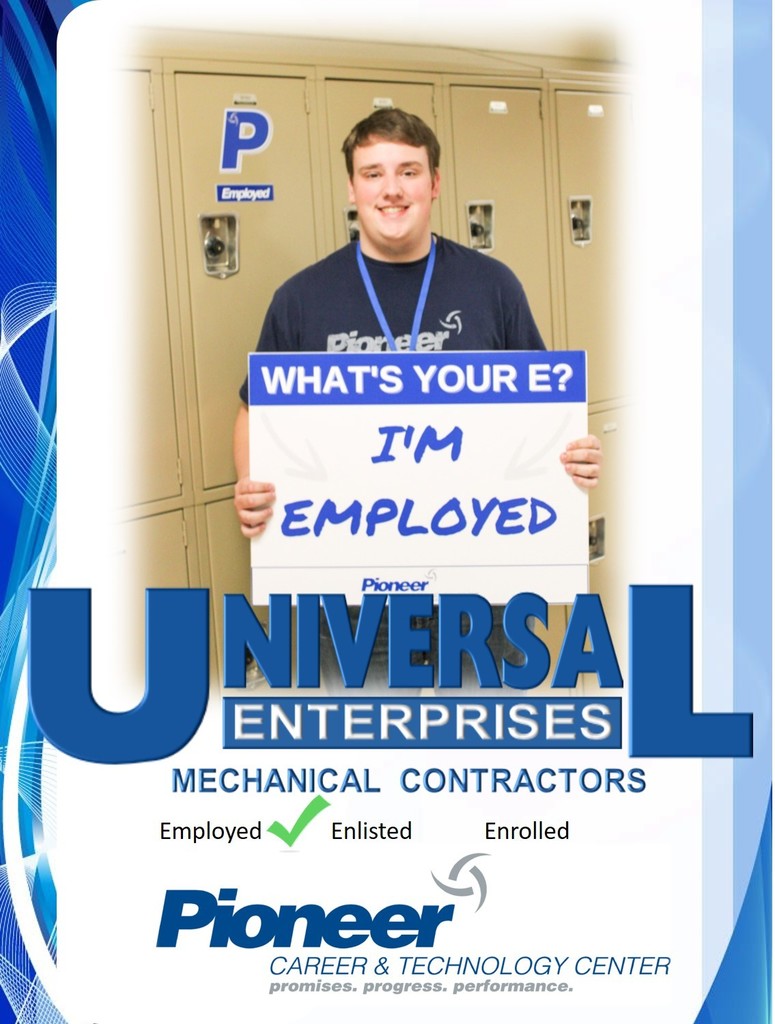 Congratulations to Leah Francis, a Senior from Shelby High School in Media Communications. Leah is EMPLOYED by Cain Graphics. Great job & Good Luck Leah!! #PioneerCTC #Employed #EarlyJobPlacement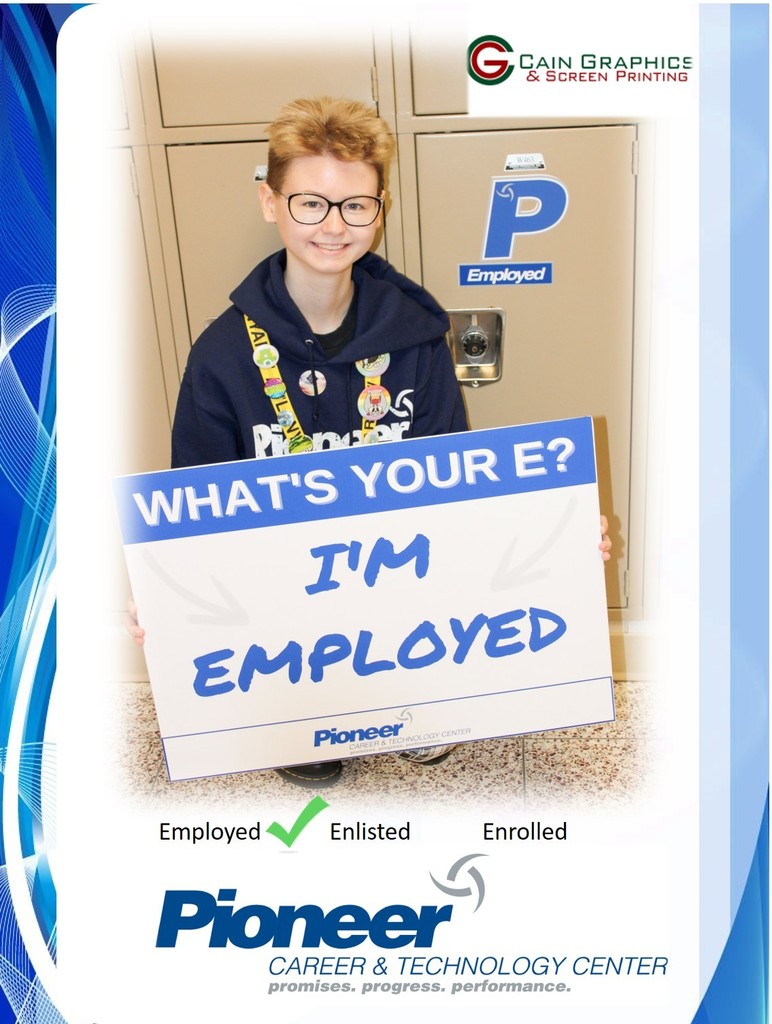 We love our first responders! ⛑ Local heroes volunteered a hands-on training experience for Pioneer Med Tech students learning phlebotomy. Naturally, they coached students right alongside instructor, Mrs. Haney, and gave insight on possible careers as firefighters/EMTs. Senior Ian Finnegan coordinated the visit, allowing the students to apply real world skills right in the classroom. Thank you Shelby Firefighters #2492 for this memorable event & all you do! What a great way to practice & learn!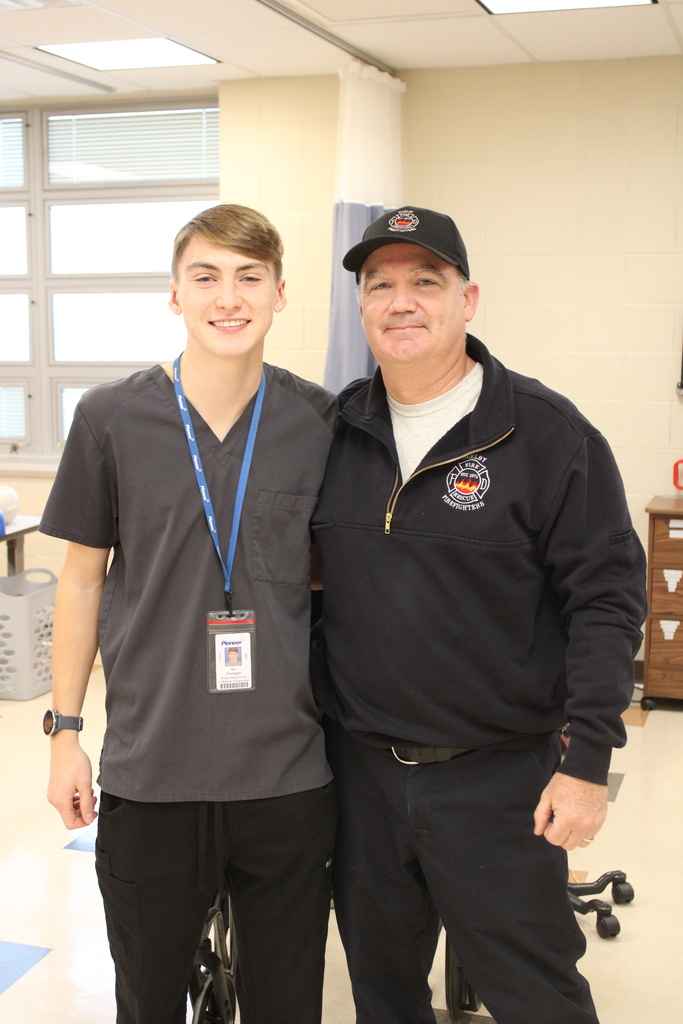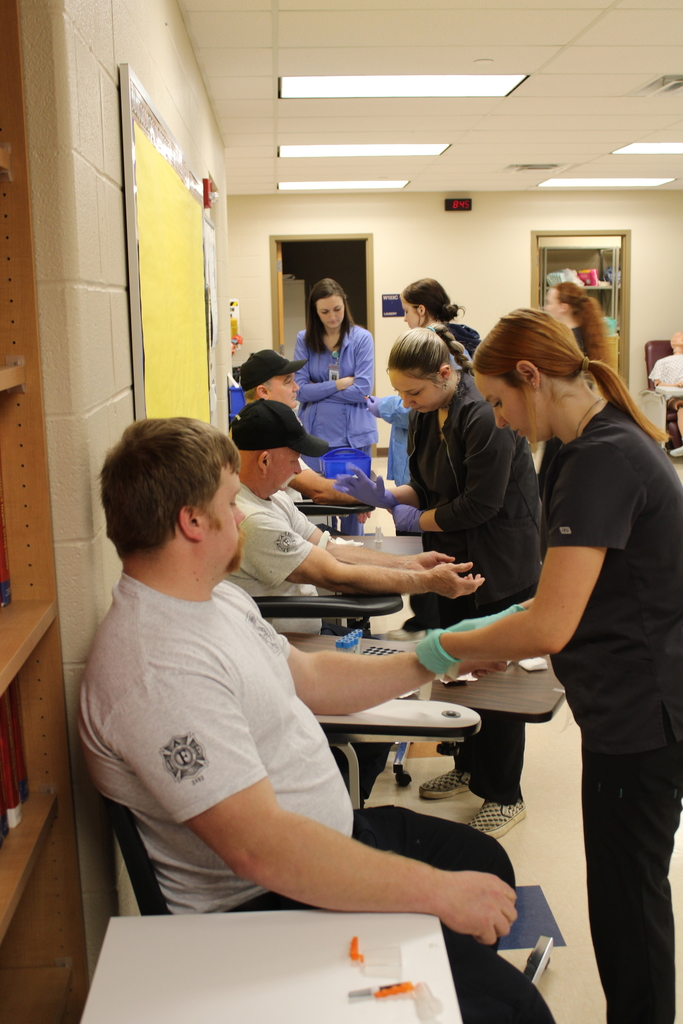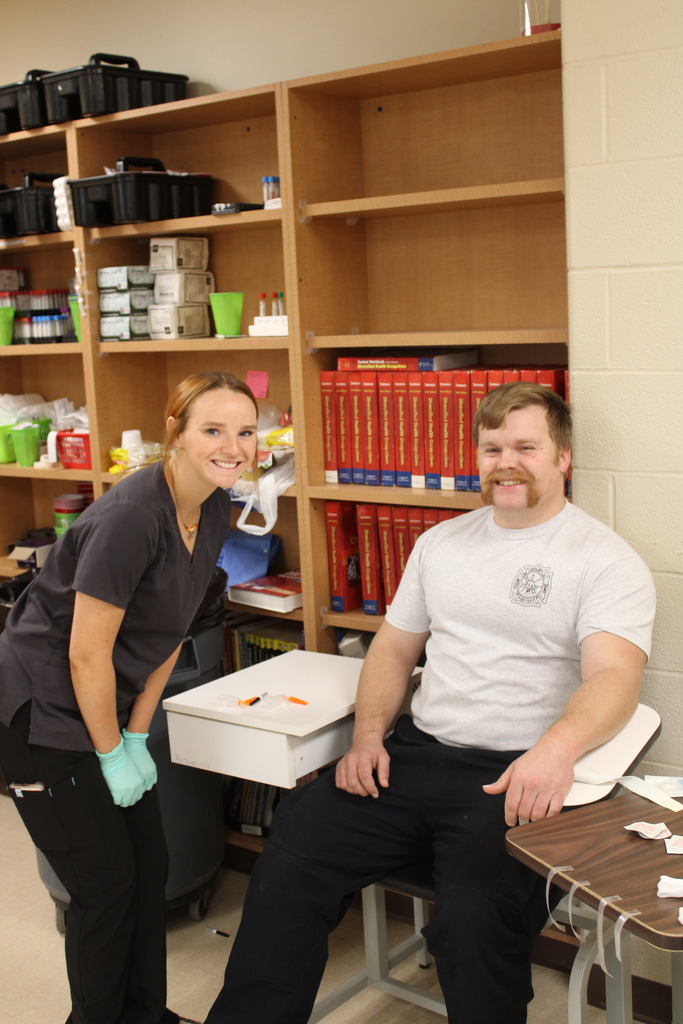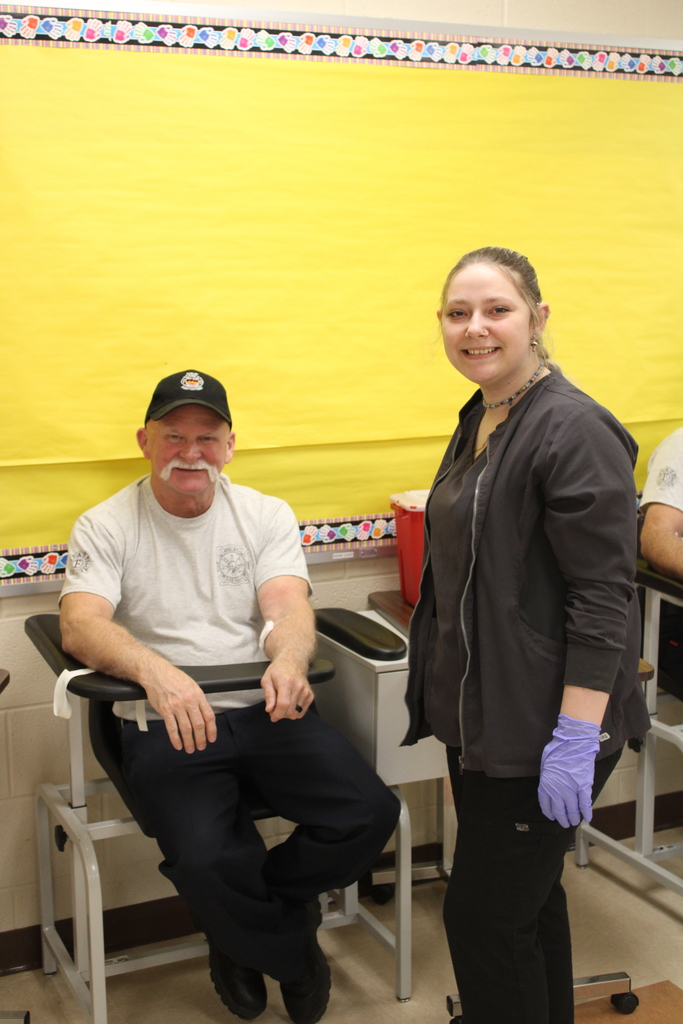 Lab of the Week is Graphic Arts! The work this lab does on a daily basis is impressive! With a full set up print shop, our Graphic Arts students work on many projects throughout the year that make a positive impact to our local communities. From campus wear, to community banners, flyers, and signs, you see their artwork more than you realize. Students are learning so much and continue to expand their knowledge throughout the program. Keep up the great work Graphic Arts, congratulations!

Congratulations to Destiny Tuttle, a senior from Plymouth High School in Early Childhood Education. She is ENROLLED at The Ohio State University! Great job Destiny! #PioneerCTC #classof2023 #ENROLLED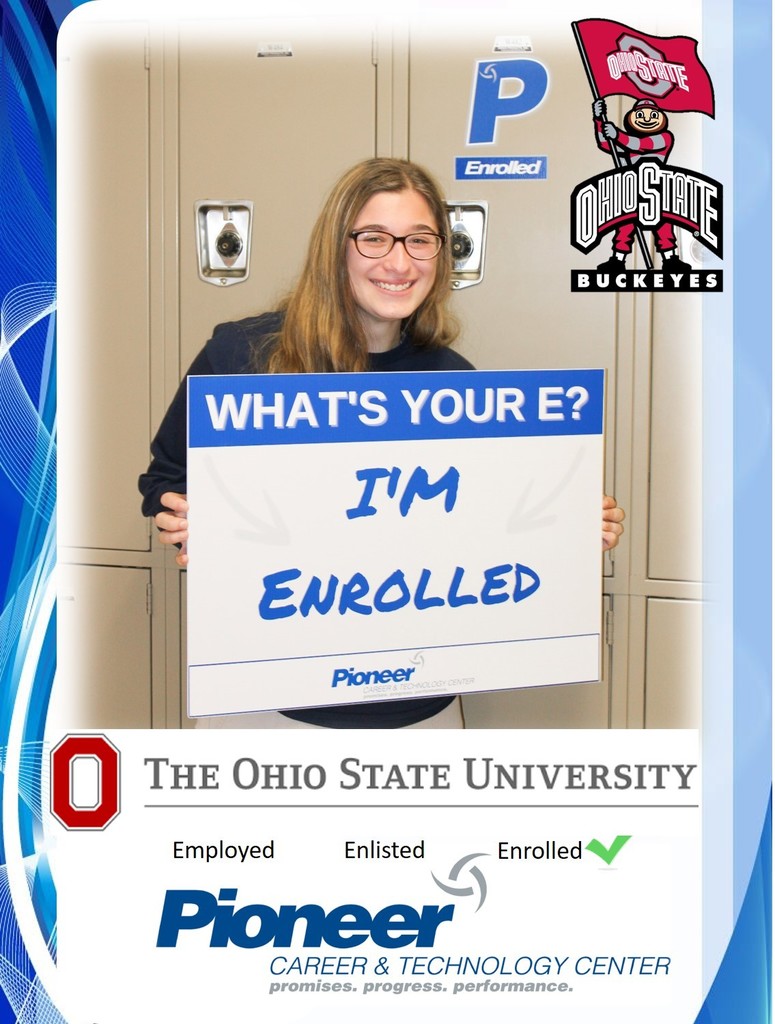 Congratulations to Colton Ciroli, a Senior from Ontario High School in Industrial Electricity. Colton is EMPLOYED by Bucyrus Blades. Good Luck Colton!! #PioneerCTC #Employed #EarlyJobPlacement